Naturopathic practitioner and holder of a Master's Degree in Health Coaching from the Institute for Integrative Nutrition of New York.
Naturopathy is a discipline that aims to balance the functioning of the body through natural means, harnessing the curative power of the nature that is inside each and every one of us.
My basic goal as a naturopathic practitioner is to help patients to achieve or regain their optimal state of health taking into account their physical, emotional and mental state.
In order to evaluate which therapies are most suitable for each patient, they are diagnosed through methods such as iridology (technique which involves studying changes in the colour and shape of the iris) and a study of their individual constitution.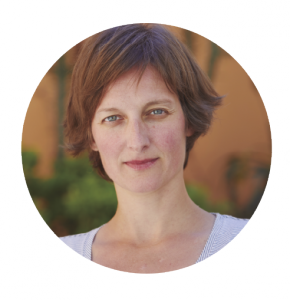 LAURA PARAVICINI,
Naturopath and Master
in Coach of Health
by the Institute for Integrative Nutrition of New York